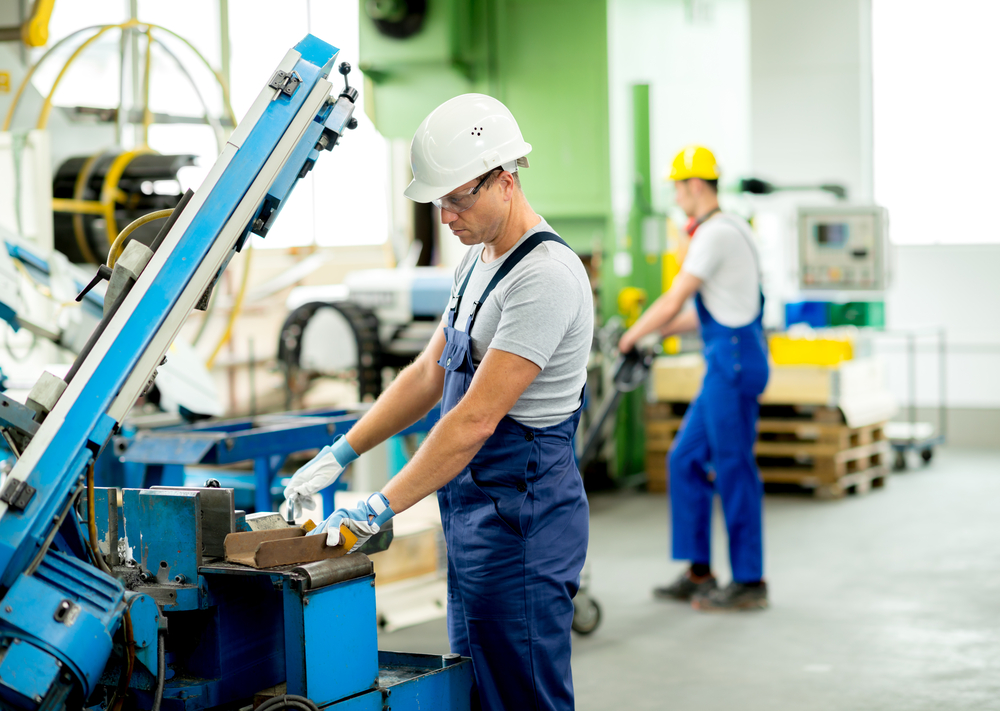 Manufacturing grows in May, albeit more slowly than expected.
The ISM Manufacturing Index showed that the economy continued to expand.
This is the 111th month in a row that the index has shown growth, with little sign of an overall economic slowdown.
Special:
The Only 8 Stocks You Need for 2020
However, with a reading of 52.1, the number came in below expectations of 53.0. In the prior month, the index read 52.8.
The index is measured with a center of 50. Numbers under 50  indicate a decline, and numbers over 50 indicate growth.
11 of 18 manufacturing-related industries reported growth in May.
The index is built out of data from purchasing and supply executives, and includes other data as well.
Despite lower expectations on the manufacturing side, for instance, non-manufacturing data showed an uptick in business in the past month, although growth appears to be leveling off.
Furthermore, with unemployment near record lows, respondents are concerned about employment resources. Many sectors have reported the difficulty in finding talented labor to meet the needs of open positions, and a few sectors have noted wage increases as a way to fill the gap.
However, even with the tight labor market, these executives remain confident and optimistic about the economy in spite of this potential slowdown in activity.
Just Released: The Top 8 Stocks to Buy for 2020

Inside this Stock Research Report: The only 8 Stocks you need for reliable growth…how this pizza stock turned $10,000 into over $1 million…50 lousy stocks to dump now, and more!  These stocks don't make news. They just make money.