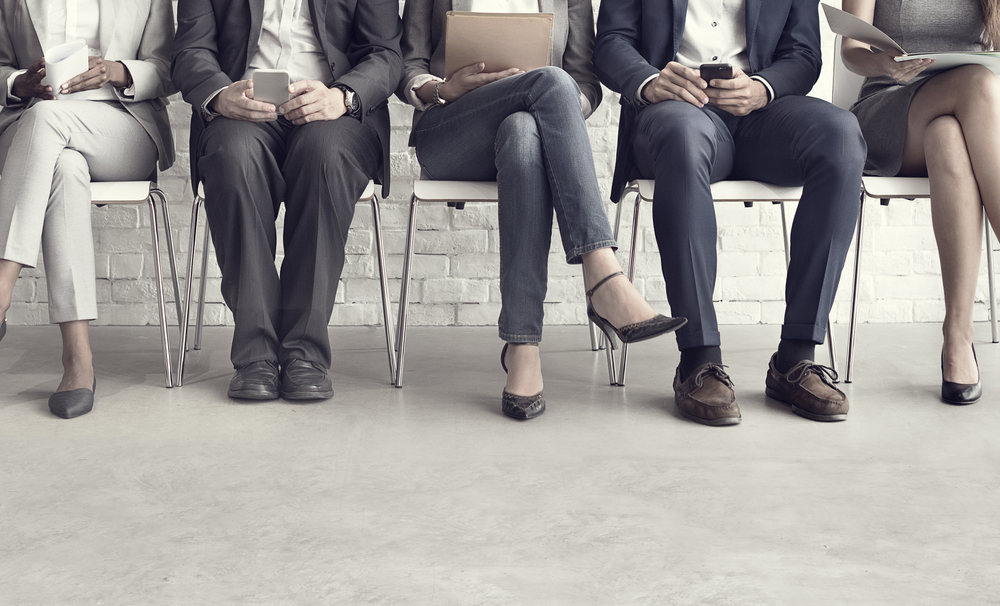 Unemployment fell to 3.6 percent, but jobs growth was slower than expected.
Markets continued higher on Wednesday, adding to their gains from Tuesday.
However, economic news was far from good. Payroll data came in weaker than expected, showing that the economy could be slowing down.
Special:
The Only 8 Stocks You Need for 2020
Given the low rate of unemployment right now, however, slowing job growth could simply reflect an economy running at full speed. That kept stocks from selling off despite the headline payroll data.
Total non-farm payroll employment increased by 263,000 in April, based on the data released Wednesday. Based on U.S. Bureau of Labor statistics, this job growth was enough to reduce the unemployment rate to 3.6 percent. This is the lowest rate since December, 1969.
Based on the total workforce, the total number of unemployed decreased by 387,000 to 5.8 million.
With some folks always between jobs or looking for new ones, the unemployment rate has a limit to how far low it can go, and many economists see full employment with a rate at or under 4 percent.
Many notable job gains were reported in business services, construction, health care, and social assistance. The information is based on non-farm data.
If the economy continues to remain strong at current unemployment rates, one big sign to watch for will be for increases in wages as a sign of a healthy, competitive labor market.
Is Amazon Obligated to Pay You?

NOW OPEN TO EVERYDAY AMERICANS: The Billionaire Income Secret That's Forcing Amazon to Pay Out Prime Profits Every Time a Parcel Leaves the Warehouse Floor.

The next payout will happen mid-December.