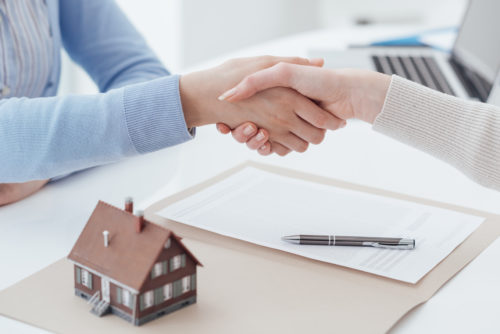 Drop in carrying costs could boost home prices.
30-year fixed rate mortgages averaged 3.60 for the week ending Thursday, down from 3.75 percent the week before, based on data from Freddie Mac's Primary Mortgage Market Survey.
That's down nearly one full point from the same time a year ago, when the 30-year rate averaged 4.59 percent.
Special:
The Only 8 Stocks You Need for 2020
15-year rates also fell, averaging 3.05 percent, down from 3.20 percent one week ago and 4.05 percent one year ago.
Mortgage rates are essential to the economy, as they impact the price of housing. Many consumers base their home buying on affordability, and lower mortgage rates allows buyers to pay more—or afford a larger home than they otherwise could at higher rates.
Although a three-year low for mortgage rates, they could decline further as interest rate cuts by the Federal Reserve have just begun, and as global interest rates continue to likewise decline.
Action to take: As a home serves as the largest investment for most Americans, lowering the cost of that home could be the best investment of 2019. You may be able to save thousands of dollars over the life of a mortgage by refinancing a property now. If you can get an interest rate at least 1 full point below your current rate, the first-year savings alone would pay for the cost of the refinancing paperwork.