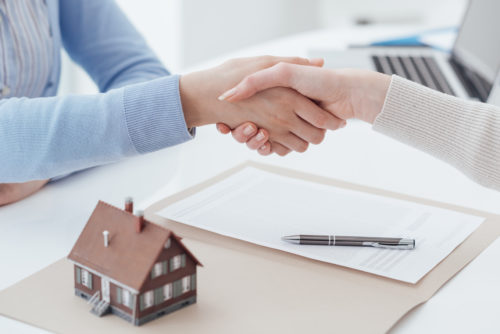 Cost to borrow rises, despite Fed's rate cut.
The cost of a mortgage rose to 3.73 percent on average from 3.5 percent in the past week, following a decline in the bond market. That's in spite of the cut in interest rates by the Federal Reserve, which is designed to make the cost of all loans, including mortgages, cheaper.
Despite the rise, mortgage rates remain near all-time lows, and the 3.73 percent rate was last seen as recently as August.
The move higher is the largest one-week increase since October 2018. One year ago, mortgage rates averaged 4.65 percent.
As a result of rising mortgage rates, mortgage REIT companies generally rose, as higher interest rates benefit their holdings. Homebuilders traded mixed, as higher costs to borrow typically weigh on home prices and sales.
Action to take: We've previously sung the praises of refinancing your mortgage at or near today's interest rates. Doing so can save tens of thousands of dollars in interest payments over the life of a loan, and a refinance can be structured to take equity out of a property or simply lower payments. It could be one of the best investment decisions you make.
If mortgages are starting to rise off their recent lows, even in spite of lower interest rates throughout the economy, the window may be closing to take advantage of lower borrowing costs.