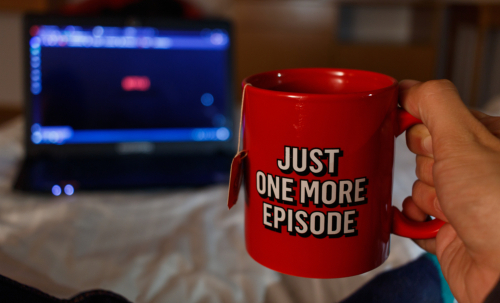 Media giant misses on key metric for investors.
On Wednesday after the close, Netflix (NFLX) reported solid earnings. Revenue grew by 26 percent to $4.92 billion. The company's operating margin rose 250 basis points to 14.3 percent.
However, the company only grew subscribers by 2.7 million. With an expectation of 5 million, the market saw slower subscriber rates as a potential danger for the company's performance going forward, and shares dropped over 10 percent as a result.
The earnings come after the company reported its biggest numbers yet for views of programs such as the Adam Sandler movie Murder Mystery and the newest season of Stranger Things. The company announced it was expecting to grow its subscribers by 7 million in the third quarter compared to 6.1 million in the third quarter of the prior year.
The company also made a point to announce that, like HBO and unlike many other streaming services, Netflix is and intends to remain ad-free.
Action to take: Netflix is an industry dominator. The market has oversold based on one admittedly key metric. But as long as the company is growing revenues by double digits and improving its operating margin, it's moving in the right direction from an operational standpoint.
Investors may want to look at adding shares here for the long term. Traders may want to look at January 2020 $350 calls for a rebound trade in the coming weeks.
No. 1 Commodity Stock to Buy in 2020

Hint: It's not silver, platinum or any other precious metal. It's not aluminum, nickel, iron ore or lithium, either.

But without it, we couldn't make airplanes, automobiles, batteries, boats, cosmetics, computers, surgical tools or smartphones.

Yet this metal could soon experience the greatest supply crunch in history … which could launch its price to levels never seen before.