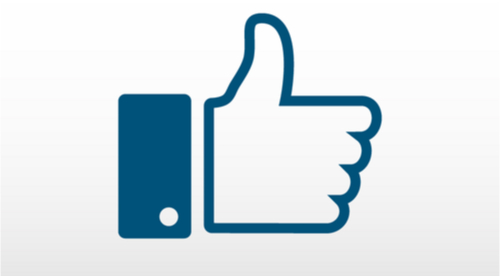 Seven other states and District of Columbia join the probe.
A multistate investigation of Facebook (FB) for possible antitrust violations was announced, led by New York State Attorney General Letitia James.
The probe will focus "on Facebook's dominance in the industry and the potential anticompetitive conduct stemming from that dominance." Facebook shares fell nearly 2 percent on the day.
The probe is separate from the antitrust concerns and investigation currently underway by the Federal Trade Commission, which recently accepted a $5 billion settlement from Facebook over privacy policies.
State attorneys general in Colorado, Florida, Iowa, Nebraska, North Carolina, Ohio, Tennessee, and the District of Columbia are joining New York State in the probe.
Action to take: Shares of Facebook rose more than the value of the $5 billion fine from the FTC following their announcement, as there had been fear of a bigger fine. The company has done well year-to-date, and while dominating the industry, there are still other competitors that force the company to continue innovating in the social media space.
Overall, we see shares as a buy under $190 for the long haul. Fears of a large settlement with various state governments will likely keep a lid on prices for the foreseeable future, so speculators may want to trade the other social media names instead.