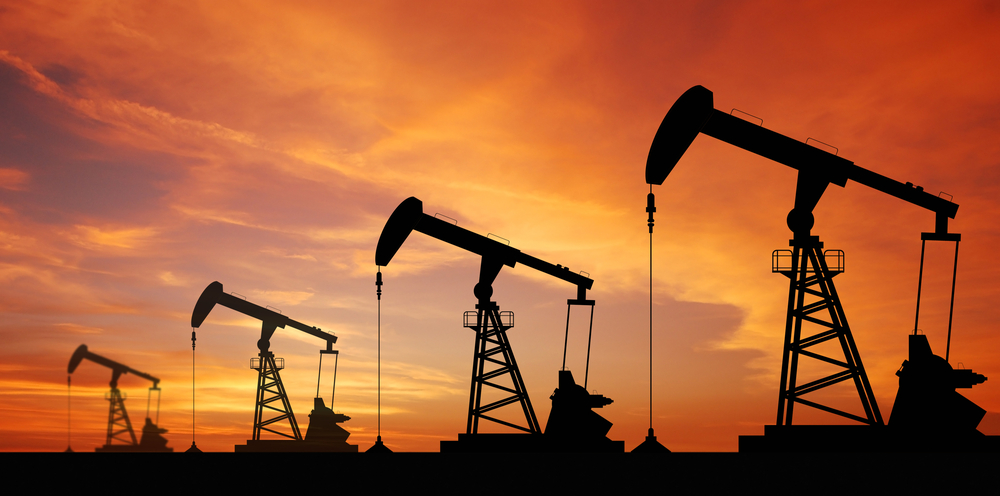 Oil prices continue sliding into summer driving season.

Crude oil prices dropped to five-month lows on Wednesday. This followed a report from the EIA showing that oil inventories rose more than expected last week.
In total, inventories rose by 6.8 million barrels, compared to expectations for a 900,000 barrel decline. This build in inventory was in line with data released on Tuesday from the API, which also showed a rise in stockpiles.
Special:
The Only 8 Stocks You Need for 2020
Oil prices tend to reflect energy demand. An inventory build suggests lower demand and a potential danger to the economy.
Typically, oil prices rise in the late spring and summer in the United States, as increased demand for gasoline occurs during the summer travel season. Inventories tend to move down in conjunction with this seasonal demand.
This variation from the seasonal pattern suggests that many may skip a road trip this summer, or that the economy is weaker than other data would suggest.
Action to take: With oil prices trading in a $50-70ish range in the past year, the move to the low end of the range may be an opportunity to start building a long-term stake in a best-of-breed oil major company like ExxonMobil (XOM) under $75 per share or Conoco Phillips (COP) under $57.50 per share.
Just Released: The Top 8 Stocks to Buy for 2020

Inside this Stock Research Report: The only 8 Stocks you need for reliable growth…how this pizza stock turned $10,000 into over $1 million…50 lousy stocks to dump now, and more!  These stocks don't make news. They just make money.