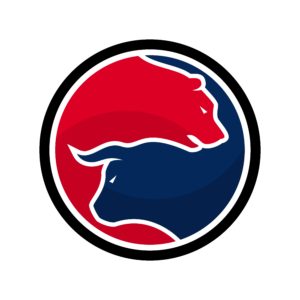 As you consider the longer-term prospects of any company right now, it can be pretty difficult. At this point, it may be more about finding a catalyst like high short interest, extreme technical positioning, upgrades and downgrades, or high-volume accumulation. Another consideration is unusual option activity.
Unusual option activity is to some degree self-fulfilling. If there is significant interest in the options of a company and the interest is more one-sided, it can cause the price to move in the direction of the interest. For example, if there was a surge in call option buying, the market maker would need to go long shares of the company to hedge the risk they've assumed by selling the calls.
The call option activity for Micron Technology Inc (MU) surged on Thursday but has been part of a trend recently. Thursday's call activity was over 60% higher than average with 37% getting filled at the ask and 34% between the market. Specifically, the 19 JUN 20 $46 call had over 20,000 in volume on Thursday against an open interest of 9,940. The activity was mostly call option buying and has been part of a series of high volume, bullish option trades that have happened on May 11, April 30 and April 23.
REQUIRED by Law to Pay Out When You Request It

Find out why Barron's calls it "one of the greatest strategies in existence." 

Twenty-year trading veteran teaches you how to make as much as $2,690 per week with this low-risk strategy you can use at home.
Action to Take: The near-term projection for MU is $50, which is at the recent highs from April 9 and April 29.
Speculators may want to consider the 19 JUN 20 46/47 long call vertical for around $0.45. The max gain of $55 per contract is achieved if the price closes above $47 by expiration. Consider closing early for $0.80 or more.
Special:
The Top 5G Stocks to Buy Now