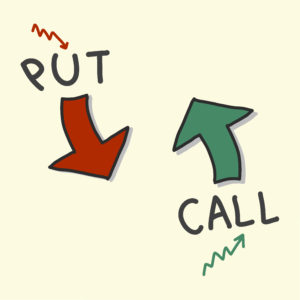 SmileDirectClub, Inc (SDC) operates a teledentistry platform and provides members with customized clear aligners that the company manufactures using 3-D printing technology. In March, the company announced that they would be using some of their 3-D printing capacity to produce medical supplies to be used in the COVID-19 effort. As you consider the potential of virtual dentistry and the ability to quickly produce products from imaging, you can see where this company might fit in a post-COVID world.
While the company hasn't gotten the lift that other "virtual" companies have gotten in the past month, the company has very high short interest. As of March 31, 2020, nearly 40% of the float is shorted. That is significant, and a sharp rising in price may cause a rush to cover and a higher share price.
On Wednesday, it traded nearly 100,000 call options, which is over three times the average. One-third of the volume occurred at the ask price and 40% occurred between the market. While the activity wasn't exclusively buy-side, it was mostly on the buy side.
For example, 3,000 call contracts were bought early in the session on the 22 MAY 20 $6 strike price for around $0.75 a share. That gives a breakeven of $6.75 in 30 days.
Action to Take: The near-term target for SDC is $7.50.
Speculators may consider buying a 17 JUL 20 $5 call for around $1.50. The option has about a 0.70 delta, which means it will be a good proxy for the stock's movement. Consider closing the $5 call and buying the $6 call option if the stock trades above $6.50 in the next couple weeks. This process is called a roll.