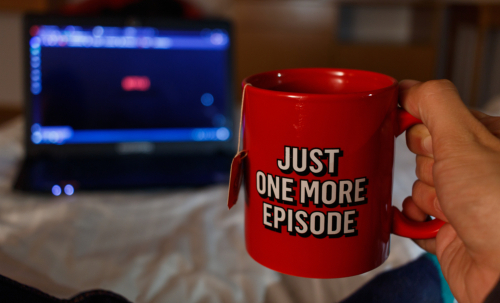 Investment firm sees 52 percent upside in Netflix shares.
On Monday, RBC Capital reiterated their existing Outperform rating on Netflix (NFLX) shares. The investment firm cited a survey on Netflix's customer penetration in the United States, the United Kingdom, and the subscriber churn rate.
RBC capital reiterated their existing $450 price target on shares, about 50 percent higher than the current share price and far higher than the average price target by other financial firms around $390 per share.
Netflix, the streaming media giant, has struggled this year as competitors have kept subscriber growth lower than expected. Shares are down over 20 percent in the past year, and shares trade at a pricey 52-times earnings. With revenue growth up 26 percent in the past year, but earnings down by nearly 30 percent, it's clear that the company continues to face headwinds.
Action to take: Shares are certainly oversold following a post-earnings slump in the share price. We like shares under $300 as a trade and a bet on higher markets. Speculators may want to look at January 2020 $300 calls as a leveraged play as well, where a 40-50 percent profit could be made should the shares bounce higher.
Over the longer-term, however, we think there may be better value in other media companies at current prices, as most companies in the sector are showing both earnings and revenue growth right now and aren't as heavily dependent on streaming subscribers.