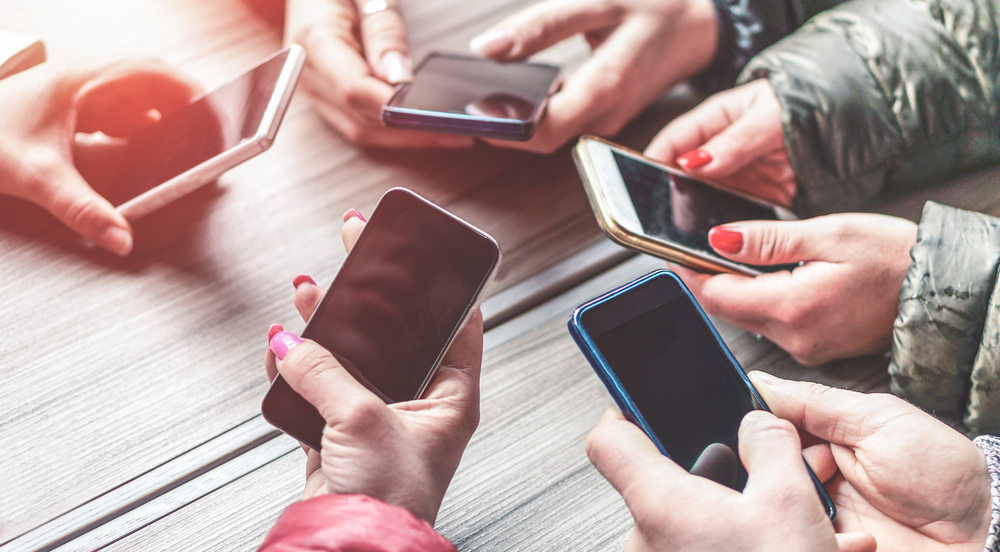 Bank sees opportunity from monetizing Google Map app.
Royal Bank of Canada (RBC) reaffirmed its outperform rating on Alphabet, parent company of Google (GOOG). The bank raised its price target on shares from $1,425 to an even $1,500.
With shares of the search engine giant around $1,240, the new prices target represents an upside potential of 21 percent. Shares have traded as high as $1,289 in the past year, and shares are well off the 52-week low of $970.
The upgrade on the price target included a note that Google Maps "remains one of the greatest under/un-monetized 1B+ user 'Net platforms" in tech today, and that properly structured, it could add anywhere from $2 to $3.5 billion in revenue in the next two years.
Action to take: Shares have never broken over $1,300, so this is one big tech name that's trading near its all-time highs. And at 23 times earnings, shares are a bit pricey relative to the overall market, but about in-line when factoring in the company's growth.
Investors looking to buy shares may want to hold out for a pullback into the $1,100 area, which the company has done twice in the past year.
Speculators may want to consider a January 2021 call option, possibly with a strike price of $1,500. Trading around $75, or $7,500 for the contract, the trader would control 100 shares and a move up to the $1,500 price target would give the trader a fantastic boost.