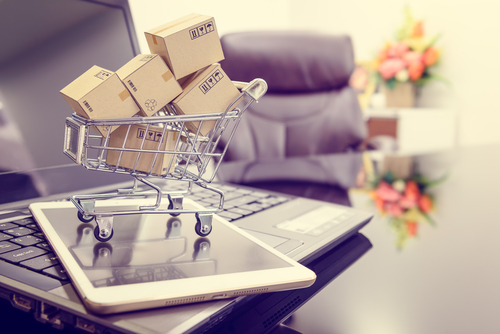 Economic indicators move higher.
On Thursday, three key pieces of economic data suggested an economic rebound is underway, even as trade war and inverted yield curves wreak havoc on the market.
First, retail sales outside of automobiles and gasoline saw a 0.9 percent increase in July, nearly double the 0.5 percent expectation.
Second, manufacturing data from two different Federal Reserve districts showed an increase in manufacturing and business outlook that likewise beat expectations.
Specifically, the Empire Manufacturing Index at the New York Fed came in at a 4.8 reading, up from a 4.3 reading in June. This was well above the 2.0 percent expected increase. At the Philadelphia Fed, the business outlook came in at 16.8, a reading still down from the June level of 21.8, but well above the expectation for a 9.5 percent increase instead.
All told, this data shows that manufacturing is improving, consumers are still active, and businesses are generally bullish on overall conditions, even if their overall bullishness has slowed.
The data indicates that the economy may expand more quickly in the third quarter than predicted, and is also strong enough to convince policymakers to slow the rate of any economic stimulus measures such as further cuts in interest rates.
The only dour note in the reports came from the Empire Fed, which noted that there remains some sluggishness in the labor market, as employment and workweek indices reported a slight drop.