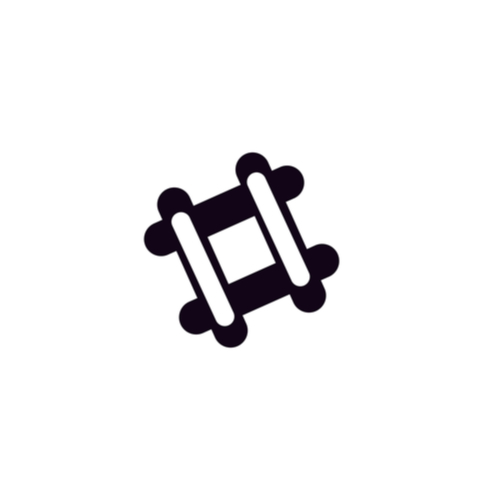 Software company sees shares soar over 40% in debut.
Cloud-based team collaboration software company Slack (WORK) went public on Thursday, joining a busy field of companies making the move to stock exchanges after years or being privately-held.
Shares of the company were originally priced at $26, giving the company a rough valuation of $15.7 billion. However, trading began around $36-37, indicating that shares gained about 40 percent from their open.
Unlike many companies going public for the first time, Slack pursued a direct listing, skipping the typical IPO process involving a series of underwriting banking partners. The move saves millions in fees that would otherwise go to investment banks.
Slack was launched in 2013 as a side project to improve team communication for a game company, but quickly rose to become a widely-used tool for staying in touch with coworkers.
Action to take: While there are plenty of IPOs to invest in, early trading can be highly speculative with big gains, and big losses. Without profitability, determining a solid valuation is impossible, but it is likely below the estimated market cap of $22 billion based on where shares traded following the IPO.
Company insiders typically have a lockout period the first few months of trading. Investors would best sit this one out as well, at least until the insider lockout period ends, as there could be selling pressure then.