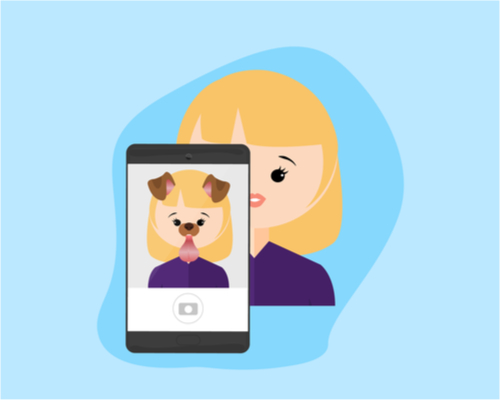 Bank cites decline in app downloads this quarter.
Social media company Snapchat (SNAP) has more than tripled off its lows set last December. And shares are up nearly 20 percent in the past quarter, against a flat stock market at best. Yet analysts at Bank of America are sounding a warning that the rally may be about to end.
The bank cited the number of app downloads for the company, showing that there's an 18 percent drop compared to the company's second quarter numbers.
Special:
The Only 8 Stocks You Need for 2020
Social media companies use sector-specific metrics, such as time spent on the app, to determine their value. So while the declining number of downloads isn't the end of the world, it's a sign that subscriber growth, a key metric for the space, may be substantially off in the next quarter. Shares of the company fell more than 7 percent on the news.
Action to take: Snapchat has been a great performer year-to-date, making it a favorite play among options traders. Taking some profits off the table now makes the most sense. Speculators may want to bet on a downside, say with January 2020 $15 puts, but even with this news, shares could still push higher on bullish sentiment in the tech space, so trade cautiously there.
Investors who have been sitting on the sidelines should wait for a pullback to around $12 before buying here, given the relatively high valuation and strength of the recent rally.
Is Amazon Obligated to Pay You?

NOW OPEN TO EVERYDAY AMERICANS: The Billionaire Income Secret That's Forcing Amazon to Pay Out Prime Profits Every Time a Parcel Leaves the Warehouse Floor.

The next payout will happen mid-December.