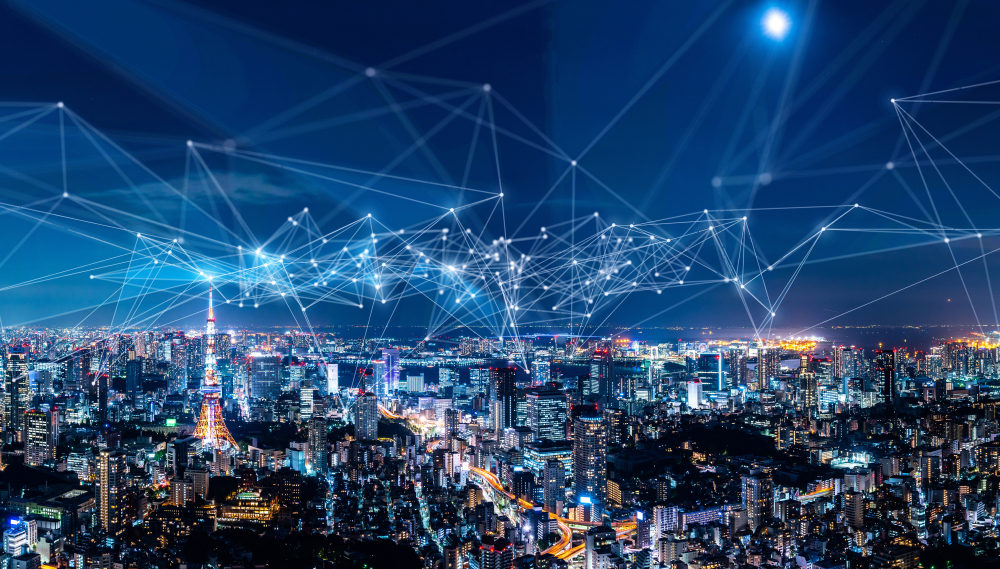 States plan legal battle ahead of DOJ approval for the carrier merger.
Shares of both T-Mobile (TMUS) and Sprint (S) struggled on Tuesday, on reports that at least 10 state attorneys general are preparing to stop the proposed merger of the company.
The combined entity would create a $26 billion carrier company. The Department of Justice was expected to make a decision on the merger later this week, with the head of the antitrust division appearing to approve of the merger.
Disruptive Tech Could Bankrupt Big Oil

The most powerful oil companies in the world are terrified of this breakthrough and what

it's going to do to disrupt their industry. Ex-Wall Street broker says early investors could get rich.
The deal would have merged the two smallest wireless carrier companies on the market, so the prospect of antitrust action seemed low before this announcement. The newly merged company would still leave room for new competitors in the market as well.
However, it would leave only three carriers for most customers to consider, the merged Sprint/T-Mobile, AT&T (T), and Verizon (VZ). Regulators tend to view at least three companies as sufficient to avoid monopoly and antitrust concerns.
Action to take: Carrier companies are an oligopoly to begin with, which potentially makes for a great sector to park your money. With high costs of entry—to build an entirely new cell network would cost billions—any company in the space looks attractive. Sprint (S) looks like the healthier of the two companies to buy whether the merger goes through or not.