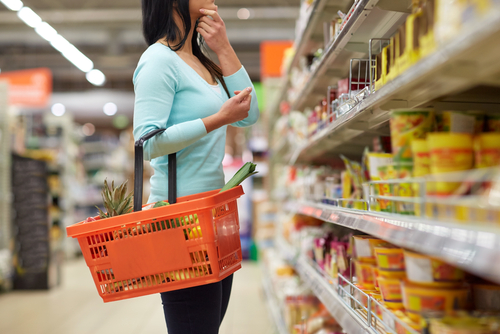 Consumer goods company faces significant downside.
A research note released by Spruce Point warns that Church & Dwight (CHD) may see 35-50 percent downside in the coming months.
That's based on the deteriorating retail environment for CHD products, recent leveraged acquisitions made at a premium leading to rising debt, and the company's aggressive financial accounting practices. The research note includes the growth of the company's goodwill on its balance sheet, an accounting item that has gotten companies like Kraft Heinz into trouble this year.
Church & Dwight is best known for Trojan brand prophylactics, Arm & Hammer baking soda, and other consumer goods products. Its recent acquisitions include Flawless and Waterpik.
Shares are up 39 percent in the past year, against a 2 percent gain for the S&P 500 index. Shares trade at 28 times forward earnings, a premium to most consumer brands companies.
Action to take: There is certainly overvaluation in shares, but to get to a 35-50 percent drop, bigger issues would have to be revealed, such as a bigger drop in consumer sentiment. At present, the company's debt looks manageable, but the growth of goodwill on the balance sheet from recent acquisitions is a concern.
Overall, we suggest shareholders avoid shares of the company, unless shares can be bought in the low $50 range near its 52-week low.
Speculators looking for a market hedge may want to consider buying put options. The January 2020 $70 puts look like a good candidate on a risk/reward basis, costing traders less than $2.00 or $200 per contract to bet on a drop in shares.