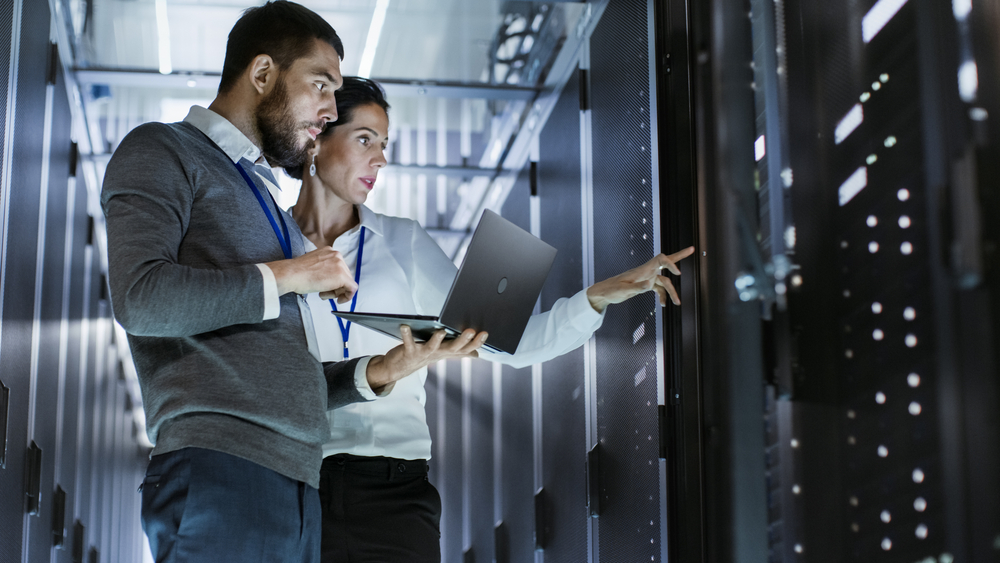 Tech giants face increased scrutiny from the FTC and DOJ.
Tech stocks traded weakly on Monday, weighing markets down.
This comes on the heels of a report that Amazon (AMZN) faces increased antitrust scrutiny from the Federal Trade Commission. At the same time, Alphabet/Google (GOOG) also looks to be facing a closer inspection from the Justice Department.
With no specific allegations dropped about either company yet, uncertainty is rising for both companies as a result.
Amazon has been called a monopoly by some, however, even in its best-known market of online retailing, it has about half the market.
That market share has likely peaked, as brick-and-mortar retailers have upped their online presence in recent years, competing with Amazon head-to-head in things like free shipping and discounts for subscription orders.
Google, with its dominance in online searches and advertising, however, fits the traditional definition of a monopoly far better. The FTC has previously investigated the company as a monopoly, but closed the matter in 2013 without breaking up or otherwise recommending changes to its business practices.
All tech companies have become increasingly targeted by politicians in recent years due to privacy concerns, data breaches, and concerns over how little regulated these giant companies are.
Action to take: Given the big drops in these names today on news with no tangible teeth, consider January 2020 call options on both companies. Amazon $2,000 calls look attractive, as do the $1,100 strike price for Google. Or consider Amazon shares under $1,500 and Google shares under $1,000.
Shocking Video Reveals The Near-Perfect Trading Strategy

Insiders at JPMorgan have come as close as humanly possible to a 100% trading record. Official documents show a 99.52% win rate for 6 years - with 3 years of ZERO down days. New research lets you "shadow" their trading desk and their awesome performance.