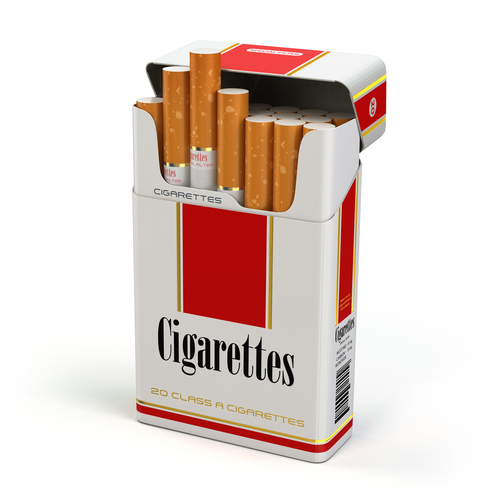 Sources say talks are going well, but final outlook is uncertain.
Altria (MO) and Philip Morris International (PM) have seen their shares move recently on a potential merger, which would again combine what was once one company before they went their separate ways.
A recent report by inside sources suggest such a deal is looking more likely, as both companies have made progress on the economic issues between combining the two firms. However, there are still many issues on the social side to be resolved.
Special:
The Only 8 Stocks You Need for 2020
Tobacco companies have struggled in recent years as a declining user base and high costs per pack, largely taxes to government, have significantly reduced demand domestically and internationally. Both companies are well off their recent highs, and consequently pay investors willing to buy shares large dividends here.
Action to take: We see both companies as a reasonable value in today's markets, given where they've traded historically. We see some potential antitrust issues holding up any merger, and wouldn't be opposed to buying shares of either company at current prices—PM under $75 and MO under $47.50, although we see limited long-term growth for the sector.
However, we don't see too much upside until such a merger is completed, and analysts are mixed on the merger, so speculators may want to play on a potential merger play elsewhere.
Just Released: The Top 8 Stocks to Buy for 2020

Inside this Stock Research Report: The only 8 Stocks you need for reliable growth…how this pizza stock turned $10,000 into over $1 million…50 lousy stocks to dump now, and more!  These stocks don't make news. They just make money.