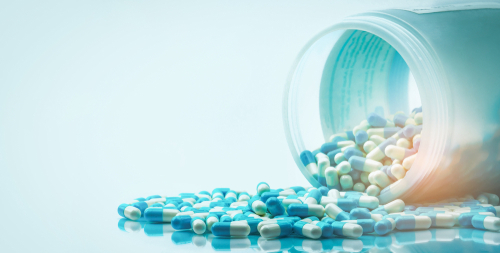 Move could save billions in healthcare costs.
The Trump administration is working on a proposal that would allow the United States to import drugs from Canada. The news was broken by Health and Human Services Secretary Alex Azar.
The goal of the plan is to allow American citizens to pay a lower overall cost of drugs, and get the benefits of deals that pharmaceutical companies are making with foreign countries.
Prices are generally lower in other countries. Current laws in the United States make it generally illegal to import medications from other countries for personal use. The pharmaceutical industry and regulators have long claimed that it could threaten consumer safety.
Such plans have been touted as having the potential to increase competition and thus substantially lower prices, and have found support from politicians such as Bernie Sanders. The move is part of fulfilling repeated promises by Trump to make drug prices more transparent, and thus more likely lower, for consumers.
Action to take: While the pharmaceutical companies may not like such proposals, the companies should continue to profit, albeit with smaller margins than before. The sector has been out of favor with investors, but having better and more fixed pricing would also eliminate some of the uncertainty that can weigh on prices.
Given the struggles the Trump administration has had in reducing drug prices already, the pharma space still looks like an attractive buy now.