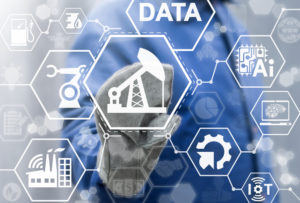 Centennial Resource Development Inc (CDEV) is an independent oil and natural gas company. The Company is focused on the development of unconventional oil and associated liquids-rich natural gas reserves in the Permian Basin.
The price increased over 13% on Monday as the company terminated its planned sale of its wholly owned subsidiary Centennial Resource Production, LLC to WaterBridge Resources LLC. The sale was terminated because of the inability of WaterBridge to close the deal by May 15 and CDEV now has the right to receive the $10 million purchase price deposit.
On May 13, 2020, there were two buy transactions by 10% owners of CDEV totaling 10.2 million shares and over $9 million of value. The purchase was divided equally between REL US Centennial Holdings and Riverstone Non-ECI. Whether that news was specifically the reasoning behind the insider transactions last week is unknown, but the timing seems to be fortuitous as at may have become clear that it wasn't going to happen.
Action to Take: CDEV is a long opportunity with a $3 price target. The price is currently consolidating following its breakout on high volume at the end of April.
Speculators may want to consider the 16 OCT 20 $2.50 strike price for around $0.10. If the price reaches $3 by expiration, the contract will be worth $50 and provide a 400% ROR. Consider closing half of the position if the price doubles in value.
Special:
The Top 5G Stocks to Buy Now