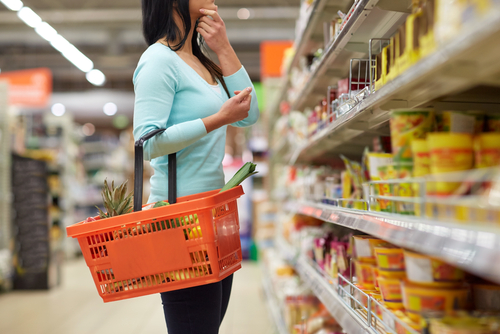 Overall optimism still near highest levels since 2000.
The Conference Board index on consumer confidence reported a slight dip in August, from 135.8 in July to 135.1. This was still higher than analyst expectations of a drop to 129.5.
Consumer confidence is an index with a value of 100 as neutral. Numbers over 100 show strength, and numbers under 100 show a decline. The data still shows that consumers remain confident, even as other economic indicators hint at a slowdown.
As with other economic indicators, a deep dive indicates rising concerns over the U.S.-China trade war may be leading to a drop in the willingness of consumers to spend. As a result, consumer expectations for the future dropped from 112.4 in July to 107.0, a level still showing growth, but also showing a large slowdown in recent months.
The present situation gauge, however, rose to 177.2 from 170.9 last month. This is just shy of the highest figure on record of 179.7, set in November 2000.
In short, despite the fears swirling around the economy, consumers are continuing to drive the economy. However, consumer spending is a lagging indicator, and is subject to the whims of consumers. Should consumers start to pull back on spending in anticipation of a weaker economy, that act alone could cause a weak economy to materialize.