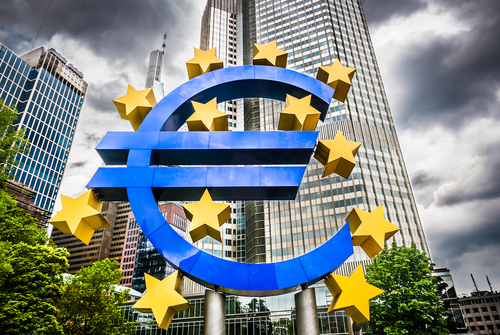 Tensions rise on aircraft subsidies.

With the United States and China declaring a truce on trade, focus has shifted to the European Union. On Tuesday, the U.S. announced that it may impose new tariffs on about $4 billion in goods from the EU.
The news was enough to take the air out of Monday's rally, and stocks had a rough day trading around break-even as a result.
Special:
The Only 8 Stocks You Need for 2020
The dispute comes over aircraft subsidies. The EU subsidizes large civil aircraft, largely Airbus, and the U.S. has gone to the World Trade Organization (WTO) to dispute the EU's policy. The U.S. and EU have frequently had conflict with aircraft, with the EU pointing out how the U.S. has policies to benefit its major commercial aviation company, Boeing.
The new tariffs largely target agricultural products, including coffee, cheese, meats, pasta, olives, and whiskies.
With the WTO involved, a hearing will be held on August 5th to discuss the proposal. The WTO will be able to hear both sides and recommend a level of tariffs that would be appropriate compensation.
The new tariff proposal could impact trade between the United States and European Union, however, a larger proposed tariff was already made in April. The WTO has sided with both countries on the issue over the years, so the outcome of this latest claim is by no means certain.