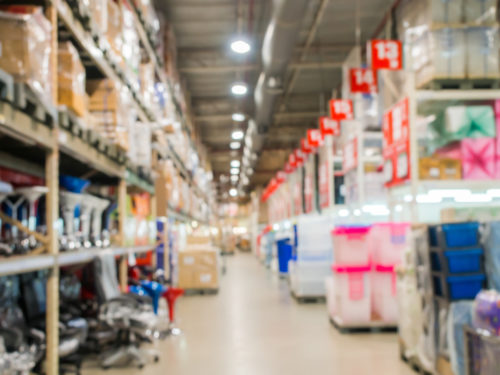 Retail's revamped board of directors making effective changes.
WedBush upgraded shares of Bed Bath & Beyond (BBBY), from neutral to outperform. The research firm also upgraded its 12-month price target to $16 from $14. With shares trading around $10.50, that suggests at least 50 percent upside for shares of the big box retailer.
The analysis justifying the upgrade cited improved governance following some changes among the board of directors, as well as guidance to streamline stores and make them less cluttered ahead of the holiday season.
Special:
The Only 8 Stocks You Need for 2020
The upgrade comes ahead of earnings from the company on Wednesday, and that earnings may not only stabilize, but grow over the next two years as these changes develop.
In the past few months, the company has reduced corporate staff, eliminated the COO role, and is working to cut its inventory by $1 billion.
Action to take: Shares are still 50 percent below their 52-week high, and yield just under 7 percent following the upgrade. They're an interesting turnaround play, but with the early work done so far, it's one that could continue to play out well for shareholders. Shares are a buy up to $11.
Speculators may want to look at the January 2020 $15 call options. While they may not trade in-the-money after earnings this week, they can provide a leveraged move ahead of earnings—and if the share price goes down, the options will limit the loss compared to owning shares.
3 Red-Hot 5G Stocks: The Death of Comcast Is Near

New 5G technology will be 100x faster than your home internet, and Comcast is worried.

We've identified 3 stocks that are set to produce returns as high as 3,217%.

Click here to see for yourself before it's too late. Get in early and own these 5G stocks on the cheap.