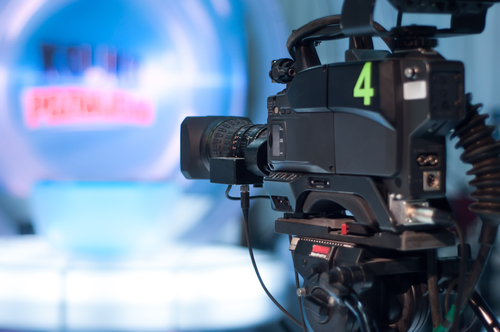 Analysts see 15 percent upside for media giant.
On Tuesday, Wells Fargo announced a resumption on its coverage of Comcast (CMCSA). The bank rated the company as Outperform, with a price target of $50 per share. At current prices, that's a 15 percent move higher in Comcast shares.
Currently, 23 investment firms following the company have the firm listed as a Buy, three list as an Overweight, and six list as a Hold. None of the analysts following the company have it listed as an Underweight or Sell.
Special:
The Only 8 Stocks You Need for 2020
Comcast is a media and technology company with cable communications and networks, broadcast television, film studios and theme parks, including Universal Studios, and the NBC network among others.
Action to take: The company's operations across media content and delivery put the company in a powerful place for investors, as evidenced by the 19 percent rally in shares in the past year. Trading at around 13 times earnings and paying a 2 percent yield, shares look like a buy here.
Assuming that Comcast's shares can continue higher in spite of a choppy market, speculators may want to look at the January 2020 $45 calls. That's a slight premium to where shares trade, but at just under $2.00 or $200 per contract, the option could be worth $5 come January if the company hits the price target of $50.