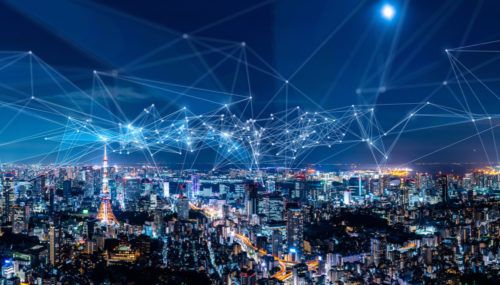 Supplier merger creates arbitrage opportunity.
Router company Cisco (CSCO), one of the key manufactures of equipment needed to access the Internet and otherwise transfer data, is acquiring one of its suppliers, Acacia Communications (ACIA).
The deal was announced at $70 per share on Acacia, or about $2.6 billion overall. Acacia creates optical interconnect technologies that allow for speedy, high-bandwidth transfers of data.
Special:
Urgent: Three 5G Stocks to Buy ASAP
Cisco has been building out its optical interconnect module business for some time, to take advantage of growth in the cloud storage and other space. With a growing need for users to access data quickly from a variety of sources, the merger looks like a solid operational fit.
Action to take: As the deal is highly likely to go through, shares of Acacia look attractive here. Shares jumped 35 percent on Tuesday to $65, below the offer of $70 per share. Investors can buy shares here, and look to get $70 in cash in a matter of months.
This is a type of trade known as "merger arbitrage." While the percentage returns aren't huge, the high likelihood of making a profit makes deals like this attractive to investors. In this case, $5 per share on a $65 stake works out to about a 7.6 percent return. If the deal doesn't go through, however, shares may decline. If a higher offer comes along, the returns may be even better.
3 Red-Hot 5G Stocks: The Death of Comcast Is Near

New 5G technology will be 100x faster than your home internet, and Comcast is worried. We've identified 3 stocks that are set to produce returns as high as 3,217%.

Click here to see for yourself before it's too late. Get in early and own these 5G stocks on the cheap.