Join Our Dream Team
What We Do
Founded in 2006 as an independent publisher of investment newsletters, our products and advisory services teach regular people how to become better and smarter traders.
Many companies define success based on the dollars coming in, but at Trading Tips, we define our success by the number of lives changed. We learned early on that if we help enough people, the money will come. Our mission statement isn't just lip service—it's our mantra: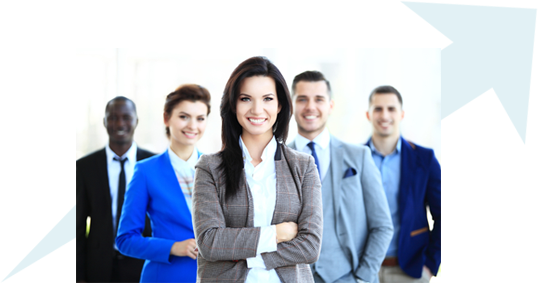 To Help People Achieve Financial Freedom Through Successful Investing
We accomplish our mission by delivering actionable content, comprehensive tools, and educational resources to help people make smarter investing decisions.
Want to join our growing team?
Our Philosophy
CONTINUOUS EDUCATION & GROWTH

Everyone on our team has access to all our programs and investment newsletters, the best business books, plus the opportunity to get access to online training that helps you do your job better – on us. We are happy to invest in your growth and training.

INNOVATION

Think outside of the box, do what no one else has done before.

MAKE THINGS HAPPEN

Be a problem solver, not a problem finder. We move fast and we get things done.

QUALITY

We believe in creating products and providing services that reflect our expertise and high level of professionalism.

HANDLE YOUR BUSINESS

We are a team of leaders who can self-manage, work independently AND collaborate.

NO TITLE TYRANNY

Be a part of what we are doing in whatever capacity is needed.

WE MEASURE OUTPUT (NOT THE TIME SPENT WORKING)

It's not about working more hours, it's about spending less time working, but working on the right things.
Work Perks & No Jerks
Competitive salary in a fast-growing digital company

Health, dental and vision insurance

401k with generous company matching

Monthly book reimbursement

Windows-powered laptops are our standard, but we're happy to get you whatever equipment helps you get your job done

Huge upward mobility as the team grows quickly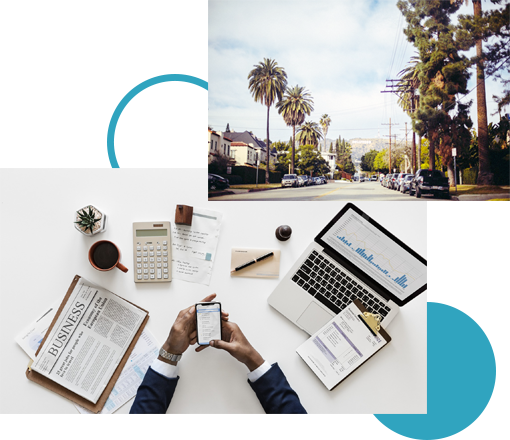 Why Join Our Team
You'll have the ability to impact thousands of people all around the world.
Create resources and give people access to information that can actually change their financial lives.
FLEXIBILITY & FREEDOM

One of the main reasons that we got into online trading and investing was so that we would have the freedom to make money from wherever, we provide that same freedom to our team too.

OPPORTUNITY FOR GROWTH

Be a part of a talented team where you will be challenged each and every day. We move fast and we make BIG things happen. We are a quickly growing company, and promote from within. Your opportunity for growth inside of our company is exciting.

LEARN

This is an investing school that you get paid for. You will not only work within a dynamic business, you will be immersed in working with investing experts and increasing your financial acumen.
INDEPENDENCE

We hire grown-ups and we will treat you like one. You will get the freedom and flexibility to choose how, when, and where you work.

WORK WITH SMART COOL PEOPLE

Be a part of talented team of people, collaborate on exciting projects, and excel in a highly motivated environment.

CONNECTIONS. CONNECTIONS. CONNECTIONS.

You will be building relationships with amazing people inside of our community.

MAKE A DIFFERENCE

Be a part of something bigger than yourself, and join us in the impact that we are making.