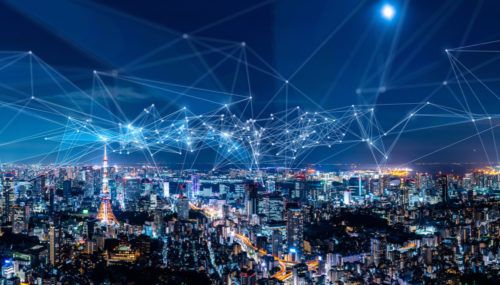 Fund sees move to $60 per share by 2021.
Elliott Management sent a letter to the management of AT&T (T), stating that the company's shares were tremendously undervalued, and that certain strategic moves could be made to move the share price to $60 by the end of 2021, a 65 percent move higher.
The plan includes an increased strategic focus, improved operational efficiency, a formal capital allocation strategy, and enhanced leadership and oversight. Elliott amassed over $3.2 billion in shares before sending the letter.
Although shares of the company rose quickly, AT&T's management came out in the afternoon with a response that indicated a resistance to undertake the actions that Elliott sees shares sending higher.
AT&T is often criticized for its debt load, but the company has spent billions in the past few years to make acquisitions to move it away from legacy telecom operations and into a diversified media content and delivery service, including its acquisitions of Time Warner and DirecTV.
Action to take: While we like the potential upside over the long term, the company's rally year-to-date has pushed it to the higher end of its valuation, particularly if management resists any potential changes. Investors should look to buy shares under $34, with shares being a strong buy under $30.
Speculators may want to buy put options to bet on a decline as the activist campaign plays out, with potential downside sending shares down 10-15 percent. But short-traders beware, the company's high dividend yield looks attractive in today's low interest rate environment.
5G Stock CRUSHES Earnings!!

Wall Street is loading up on shares of one 5G SuperStock (26 million shares purchased).

Why?

Because the stock brings in more cash than IBM, Facebook and even Google! Yet it trades for just $3.