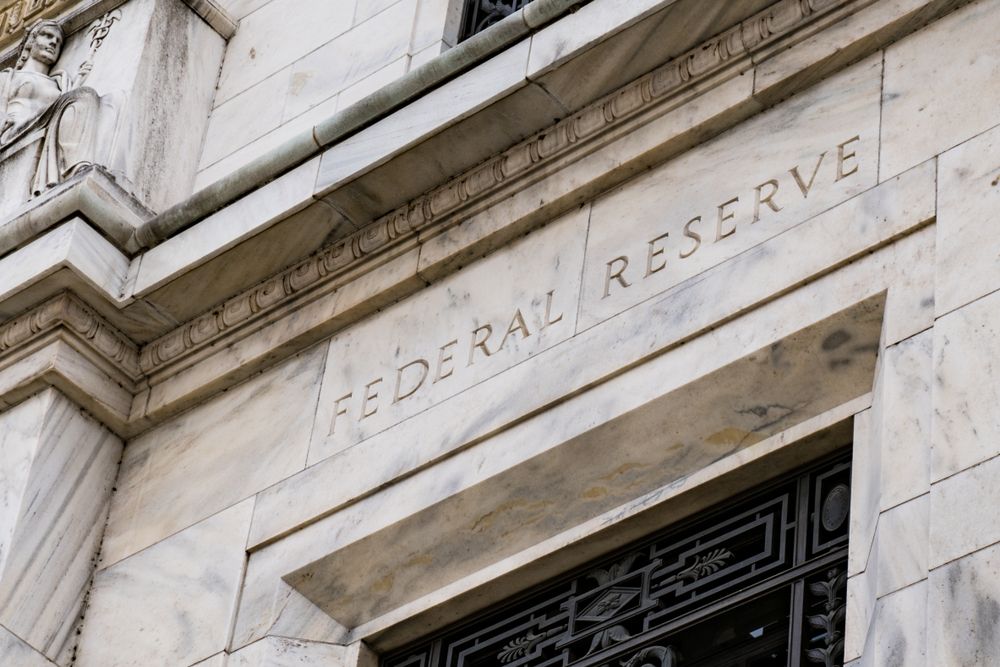 Federal Reserve officials gave markets a huge boost Tuesday with bullish comments.
Markets surged higher over 2 percent on Tuesday, fueled by comments by Federal Reserve Chairman Jerome Powell.
Speaking at a conference at the Federal Reserve Bank of Chicago, he stated that the Fed is prepared to "act as appropriate to sustain the expansion."
Special:
Urgent: Three 5G Stocks to Buy ASAP
The comments also revolved around trade war fears that could put a lid on trade and economic growth, using the old standby phrase "We are closely monitoring the implications of these developments for the U.S. economic outlook."
Markets, however, did not wait around, rallying strongly. Traders are increasing their bets for a cut in interest rates within the next year, potentially by the end of 2019. And with all potential monetary tools on the table, rate cuts may not be the end should economic conditions take a turn for the worse.
Such Fed comments during a market selloff are not uncommon. The tech-heavy Nasdaq index reached correction territory on Monday, with a 10 percent decline from its recent, all-time high, peak, exactly the kind of pullback that tends to get policymakers to say something soothing about markets.
Given the rising uncertainty in the markets that trade may be curtailed or subject to higher tariff rates, this type of Fed speech, also known as jawboning, may move the markets higher without any real change or action behind it.
3 Red-Hot 5G Stocks: The Death of Comcast Is Near

New 5G technology will be 100x faster than your home internet, and Comcast is worried. We've identified 3 stocks that are set to produce returns as high as 3,217%.

Click here to see for yourself before it's too late. Get in early and own these 5G stocks on the cheap.