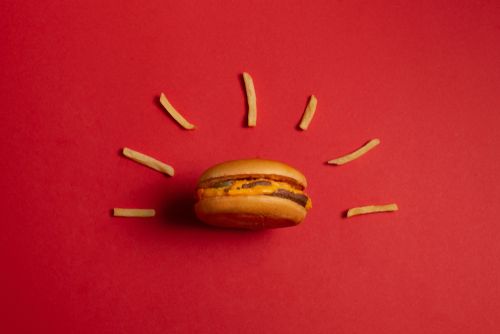 Fast food giant has roaring success with new policy.

While many companies have been quick to embrace plant-based meat alternatives, McDonald's (MCD) has seen sales soar as it made a different move: from frozen beef to fresh beef.
One year ago, the company made the switch on its quarter pounder burger, and sales have risen by 30 percent. The company has even gained market share in the "informal eating out" category, a huge move for the fast food giant.
Special:
Urgent: Three 5G Stocks to Buy ASAP
To undertake the move required getting suppliers on board with new packaging and refrigeration equipment, as well as extensive employee training in new food safety practices. Some franchisees balked at the costs, which they had to share, yet the results speak for themselves.
So far, McDonald's has only lightly moved into new meat alternatives, with a vegan burger offering in European markets, but speculation is rising that the company will continue to respond to consumer demand by adding such alternatives.
Action to take: McDonald's is a low volatility stock, and one that often fares well when the stock market is selling off. Shares rose in 2008 and in 2018 while the overall market trended down. The long history of dividend growth makes it an attractive long-term holding, at or under $205.
3 Red-Hot 5G Stocks: The Death of Comcast Is Near

New 5G technology will be 100x faster than your home internet, and Comcast is worried. We've identified 3 stocks that are set to produce returns as high as 3,217%.

Click here to see for yourself before it's too late. Get in early and own these 5G stocks on the cheap.