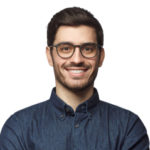 OCC Bonus 20 plays has had a good run – average win ratio of 75% over 2019-2020 Feb.… Read more "Jim, San Francisco"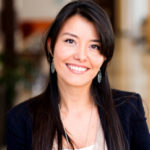 I love your options trading advice, I have been buying some of them, Thank you so much, I… Read more "Natalie, NY"
Natalie, NY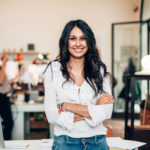 The customer Executive Manager, Alicia, answered almost all my questions and reassured me of help and support if… Read more "Teresita, NJ"
Teresita, NJ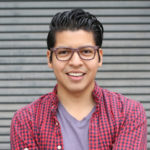 I am very impressed with the Triple Digit Returns service so far.
Jabir, Ontario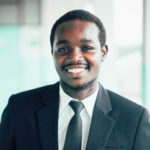 Alicia who works in Customer Service – It's really wonderful doing business with you. Your maturity and sense… Read more "Isah, Nigeria"
Isah, Nigeria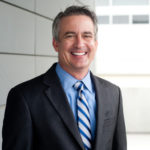 It's all high-tech, which is good. However, I love the personal touch, which Trading Tips trys very hard.… Read more "Robert , IL"
Robert , IL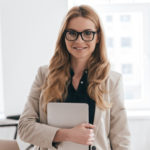 I LOVE YOUR TIPS IN OPTIONS CASH COW
Natalie, GA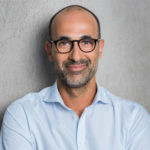 I stumbled across some great picks myself, honesty integration, and positivity.
Richard, FL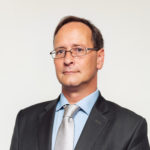 When I spoke with the young lady on the telephone yesterday, she was very courteous and she could… Read more "Richard, AZ"
Richard, AZ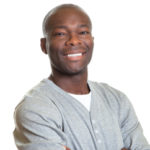 Responsive and efficient service. Helpful. Thanks.
Kalim, Canada