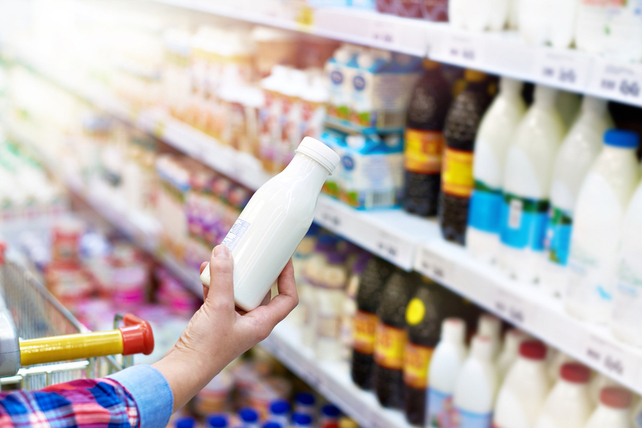 Lemuel Lewis, a director at Dollar Tree (DLTR) recently added 1,000 shares to his holdings. The buy increased his stake by over 4 percent, and came to a total purchase price of over $112,000.
This marks the first insider buy at the company since March. Company insiders have generally been sellers of shares, ranging from other directors to the company's CEO and COO. Insiders have sold at prices as much as 16 percent higher than the current price.
Overall, insiders own about 1.3 percent of the company.
The discount retail chain, which prices all its goods at $1, has performed about in-line with the stock market over the past year. Earnings are up 29 percent over the past year as shoppers look for low-price goods and services.
Action to take: There's a little bit of upside left in shares, especially as economic stress continues to impact lower-income workers. That leaves room for shares to break above their old all-time highs near $115.
The March 2021 $115 call options look like a reasonable trade here. With a bid/ask spread of $6.00, traders can likely catch mid-double-digit gains or better on the option over the coming months as shares trend higher. The seasonal trends, and likely forth quarter earnings numbers, will likely continue to drive shares higher in the coming weeks before the option expires.