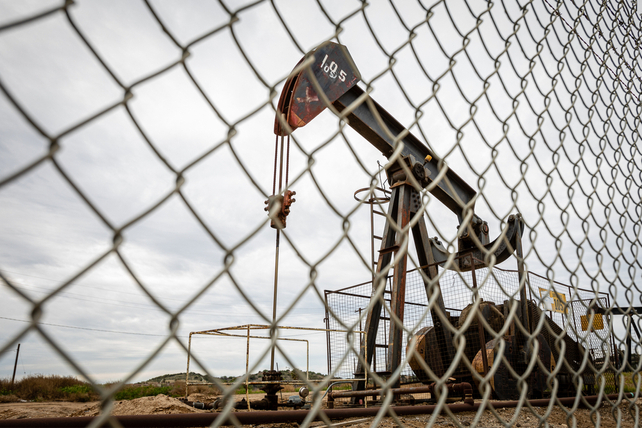 AJ Teague, co-CEO of Enterprise Products Partners (EPD), recently added 5,025 shares. The buy came to $100,000, and represents a 0.25 percent increase in the co-CEO's holdings.
This is the third buy from the co-CEO this year. Other insiders have also been active buyers throughout the year, including both directors and C-suite executives. Investors would have to go back two years to find the last insider sale, which was a small one relative to insider buying.
Overall, insiders own an impressive 32.5 percent of the company.
Shares of the energy pipeline company have started to rise in recent months, but are still down 23 percent over the past year. Revenue remains down 13 percent over the past year, but reduced spending has allowed earnings to rise 3 percent.
Action to take: Investors may like to buy shares here. As an LP, the company pays a high dividend with an 8.6 percent dividend yield right now. With insiders buying and shares in an uptrend, investors can expect decent capital gains as well.
For traders, the March 2021 calls are the at-the-money trade. Last trading with a bid/ask spread of about $1.32, traders can likely play a continued uptrend in shares over the next few months to a high-double to low-triple digit return.