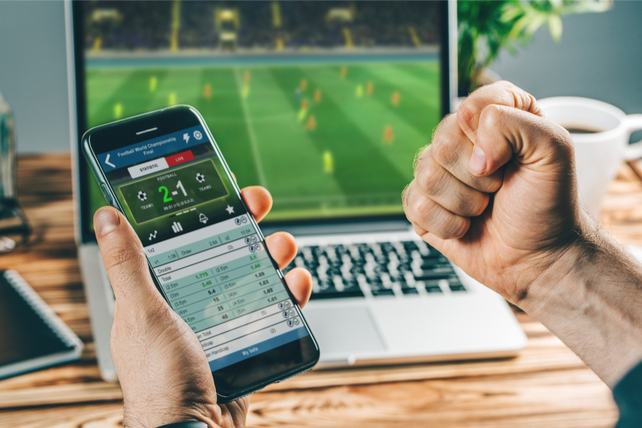 Sports gambling firm DraftKings (DKNG) saw shares soar higher following a positive investor's day presentation. One trader is betting on a further move even higher.
That's based on the August $90 calls. With 160 days until expiration, and with shares near $70, the option would move in-the-money if shares moved about $20 higher. Over 16,300 contracts traded, a 37-fold rise over the prior interest of 435 contracts.
The option buyer paid about $6.35 for the trade.
October2021

Virginia Stock-Picking Millionaire Says It's Not About Diversification! Buy one single stock under $5- that trades under a secret name- and it could help make your retirement.
Online sports gambling is a relatively new industry, but one with soaring revenues and potential. DraftKings is a leading player in that space. Even with the pandemic and reduced sports schedules last year, the company logged an impressive 146 percent rise in growth.
While not yet profitable, it stands to be a major player for years to come. Shares are up seven-fold from their lows of a year ago, and stand to move higher. Best of all, the company is cash-rich and carries a low amount of debt.
Action to take: The August calls are far enough out for another big move in shares to play out. The strike price is reasonable based on the current move higher in shares. Overall, this looks like a solid trade.
The option can likely deliver high double-digit returns before expiration. That makes it a reasonable gamble on this growing space.