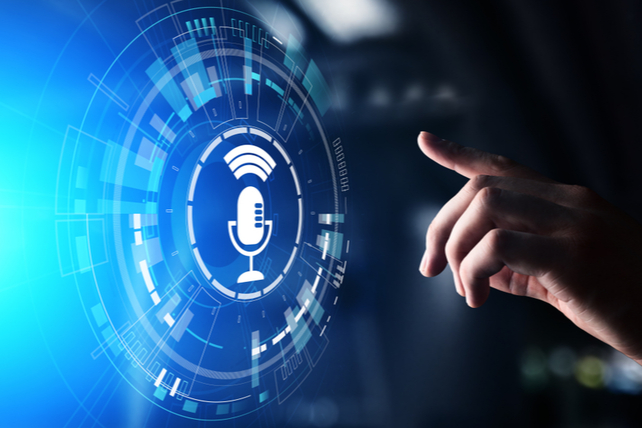 AI speech company Nuance Communications (NUAN) moved higher on Monday as Microsoft (MSFT) announced it was buying the company. One trader sees the possibility for a bidding war that may lead to a higher price for shares.
That's based on the January 2022 $65 call. Over 5,145 contracts traded after the merger news, a 30-fold rise in the prior open interest of 171 contracts. The buyer of the option paid $0.33 on average to make the trade.
The merger news with Nuance is closer to $55 per share, and the stock price rose to nearly $53 on the announcement. A move to $60 is only slightly higher, but with the prospect of the company being bought out, the move looks remote. It would take another company making a higher offer for shares for this contract to move much higher.
If such an offer did come in, however, this low-priced option could explode in value by triple-digit returns.
Action to take: Considering the low price per contract, there's a high probability of the option going to zero, but a modest chance for triple-digit returns on a bidding war.
The market hasn't seen such activity in such a large acquisition in a while, but for the low price of entry this may be one trade worth making… either way it will result in a story.
Disclosure: The author of this article has an options in the stock mentioned here, but has no intention of changing or starting a new position in the next 72 hours. The author receives no compensation from any of the companies mentioned in this article.