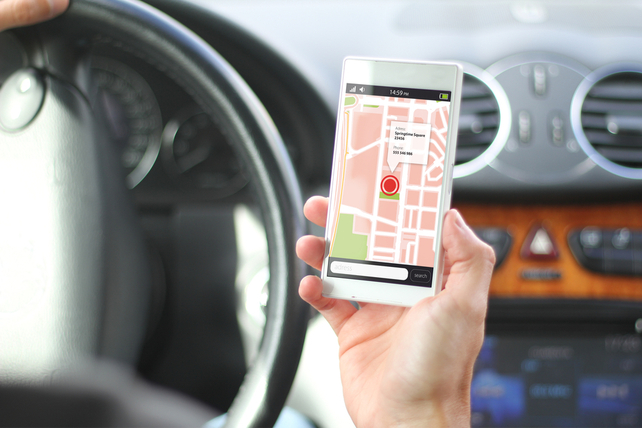 Shares of rideshare giant Uber Technologies (UBER) have shaken off a pandemic-driven drop to rally to all-time highs in recent weeks. One trader sees shares moving even higher.
That's based on the activity in the January 2023 $75 calls. Over 2,550 contracts traded against a prior open interest of 148, for a 17-fold rise in volume. Expiring in 772 days, shares would need to rise about 40 percent to move in-the-money.
The trader paid about $8.70 for the contracts. To make a profit at expiration, shares would need to trade closer to $83.70.
Action to take: There's a lot to like about this trade. With just over two years to play out, another 40 percent return in that timeframe is easily achievable for shares, even if they look slightly overbought in the short-term.
Should shares move akin to other tech giants in the past few years, traders could easily see triple-digit gains with this kind of trade. The high option premium that's already in the trade suggests that traders expect this move—even though traders can still profit from it.
Overall, this makes for an attractive trade, although it's a fairly long timeframe for shorter-term investors. The only suggestion to improve the trade would be to buy part of a position now, and use any short-term pullback in shares to add to a stake.