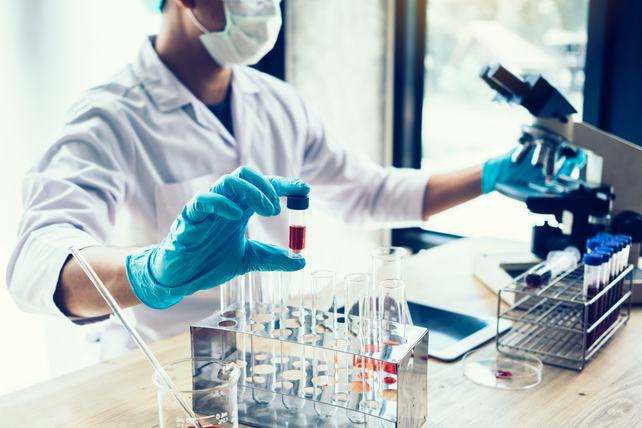 Creating a vaccine in under a year is a tremendous achievement. The next difficult step? Making sure it gets out where it needs to go in a timely manner.
So far, the rollout has some hitches. Vaccines sit on shelves. Some need refrigeration and have a short lifespan to be used. Potential wastage is high. That's where company with expertise in organizing a global supply chain can help.
One company is rising to the occasion with a partnership to roll out such a vaccine. The firm? Honeywell International (HON).
The conglomerate has made considerable strides in recent years to improve its operations, including the use of blockchain technology to track aircraft parts. That's helped reduce wasted or stolen products, and it's exactly that skillset that can be used to distribute a vaccine, both globally and internationally.
The company's shift towards a tech play has been gradual, and still appears overlooked by the market. Shares have performed about in-line with the stock market over the past year. However, the company's shift is likely to accelerate growth and revenue in the coming years, while increasing the profit margin was well.
Action to take: Shares are reasonably attractive here for investors, although the 1.8 percent dividend yield is a bit low for getting paid to wait for higher returns.
Instead, consider the June 2021 $210 calls. It's the at-the-money trade right now. With the option last going for just under $13, traders can likely ride a move higher to mid-to-high double-digit returns before expiration.