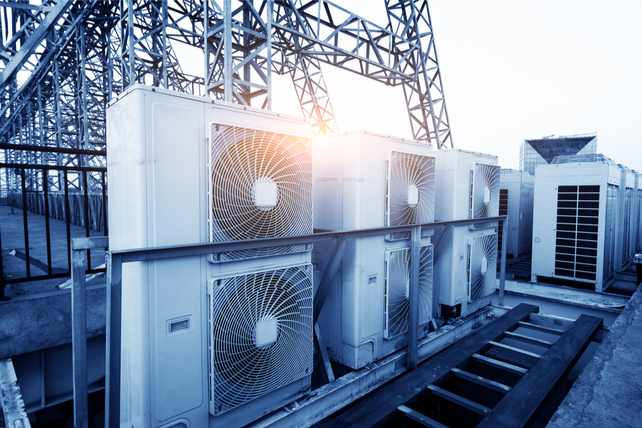 Some company CEOs have discussed getting rid of quarterly earnings reports. As long as it's required by the SEC, it will never happen. But those CEOs are right to point out that quarterly numbers, along with the Wall Street earnings guessing game, often creates a short-term focus that distracts from the long-term.
That's also why some of the best trades to make are companies that sell off after an earnings report, whether good or bad.
Especially when a company has great long-term prospects but is sitting poorly with the market right now. That seems to be the case with Carrier (CARR). The HVAC giant saw sales hit the target, but overall earnings provided a miss.
That took some of the profits off of a stock up 210 percent in the past year, and may create a buying opportunity here. The company has doubled earnings growth in the past year, and has been working to hit double-digit profit margins.
Action to take: Shares look like a reasonable buy in the $37 range, although the 1.2 percent dividend yield is on the low side.
Special:
The Time to Invest in 5G Is NOW!
Traders playing the longer-term uptrend in shares, briefly interrupted by earnings, can opt for an options trade instead. The selloff has led to a drop in the September $40 calls to $3.40, a reasonable entry price. Traders an nab mid-double-digit profits on a rebound in shares from its earnings report in the coming weeks.