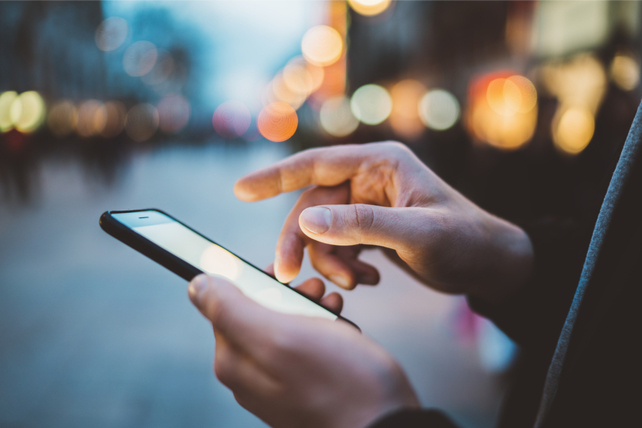 Analysts are upgrading shares of Apple (AAPL) ahead of earnings. Shares of the tech play are still off the highs set back in September, but look set to continue higher.
Special:
Retire on these 3 stocks
While earnings day itself may play a wild card, so far, all the early indicators are for an earnings beat. The first hint is the company's $1.8 billion in revenue on the App Store the week of Christmas, a record for the firm.
Second, the company's production numbers on the iPhone 12 suggest reasonable sales. The company will also be announcing numbers for its latest line of Mac laptops.
All in all, the company is firing on all cylinders and will likely beat on its next earnings and continue in its current uptrend. Despite a $2 trillion valuation for the company, shares are only at 33 times forward earnings. The company looks set to move back to revenue and earnings growth after a stalled year in 2020.
Action to take: The April 2021 $130 call option in an at-the-money trade. Last going for about $10.15, it's an inexpensive way to bet on a bounce higher in shares. Traders may want to take profits on a post-earnings surge, but the option also has a far enough strike date to play a move higher if the earnings move is more muted.