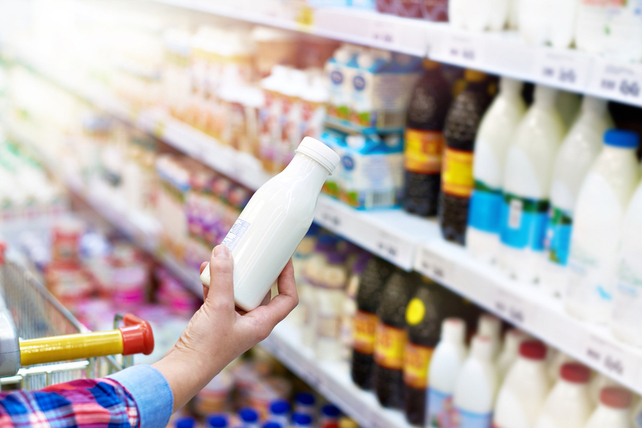 Traders know to play the airlines and cruise lines on any pandemic related headline. But there's a secondary category of companies that have been impacted by this year as well.
On the positive side, many tech names have gotten market attention. But a number of consumer names without a technology angle have been reasonable winners right now. Some even offer investors high dividends in today's zero percent interest world.
One such company is Newell Brands (NWL). The maker of Rubbermaid containers cited the strength of Amazon Prime Day as a sign that consumers are still embracing stay-at-home trends. The announcement of the company's recent sales performance was enough to send shares to their highest levels in months.
AI SINGULARITY IS 3 MONTHS AWAY

This is the exact moment when AI will throw off its shackles, instantly growing billions of times more intelligent than Einstein.

A two-time hedge fund manager is sharing a "Singularity Investor Playbook" you can use to position yourself at the forefront of this historic moment.
Action to take: Shares of the company are down 15 percent in the past year, trade at 15 times forward earnings, and yield over 5.2 percent here. This is a solid opportunity for income-oriented traders looking for a stock with room to rally higher.
Options volume increased heavily on the March $21 call options on shares as well. Priced around $0.95 per contract, they're an inexpensive way to leverage a further gain in shares, particularly on earnings strength going into the holiday season. They look like a great way for traders to make more than buying shares and collecting the hefty yield here.