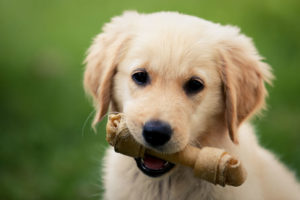 Chewy Inc (NYSE: CHWY) has gotten a jump on its Q2 earnings announcement coming up on September 10 after the market close. The 13% move on Tuesday is a highlight of how expectations are ramping up ahead of the news. Option traders jumped on board the move as option activity increased on Tuesday. The activity was largely skewed more bullish and is an indication that the options market is pricing in pre-earnings run or a positive move on the announcement.
Tuesday's activity is unusual to see before an earnings report. However, there was a definite pattern to this type of movement yesterday. For many of these companies there was also significant option activity as well. The current expected move for next week's expiration is $10.16.
On Tuesday, the call option activity was three times the average with most of the volume occurring between the market. However, two different vertical trades were made at the same time that filled in one print. One of the trades was for 2,000 contracts on the 11 SEP 20 65/75 long call vertical. The other was a 2,000-contract trade on the 11 SEP 20 70/80 long call vertical.
Action to Take: The trades made reach max gain if the price is above $75 and $80 by next week's expiration. That is a $5 to $10 move higher, which falls within the expected move.
Speculators may want to consider making a similar trade using the 16 OCT 20 75/80 long call vertical for around $1.20 or less.