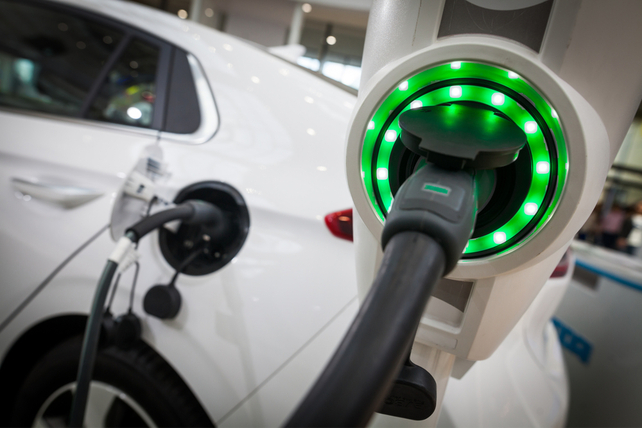 The technology space continues to march on with election uncertainty waning. In one key area, electric vehicles, the sector remains in an unstoppable uptrend. Declining costs, improved reliability and expanded options are creating a perfect storm for demand.
With most analysts focused on big names like Tesla Motors (TSLA) or retail favorite NIO (NIO), one newer company in the space just got its first analyst buy—and that analyst expects an easy double.
The company is Fisker (FSR). Shares rose 30 percent on Monday as Cowen gave shares a target price of $22, about double from where shares were trading. The company particularly likes the company's SUV product, which is expected to be the most sustainable vehicle on the road once it's in production.
Shares of the company just went public in October, and with the current rally, the startup company has a market cap of about $4 billion.
Action to take: For investors who missed part of the massive rally in other electric vehicle companies, this is another potential multi-bagger. Shares hit a post-IPO high on the upgrade, but will likely be heading far higher in the months and years ahead. Consider buying shares up to $14.
For traders, the current uptrend is still bullish—although another 30 percent daily rally may be out of the cards for now. The May 2021 $15 calls, trading for around $3.45, are a less expensive way to bet on a move higher in shares.