There are a lot of ways to make money in the market. But even if you find that rare company that can move ten-fold and provide one of the best profits of your lifetime, that will take time.Most investors get impatient.
Trading Tips' Andrew Packer explains why you should be looking at blue-chip bargains.
SPONSORED CONTENT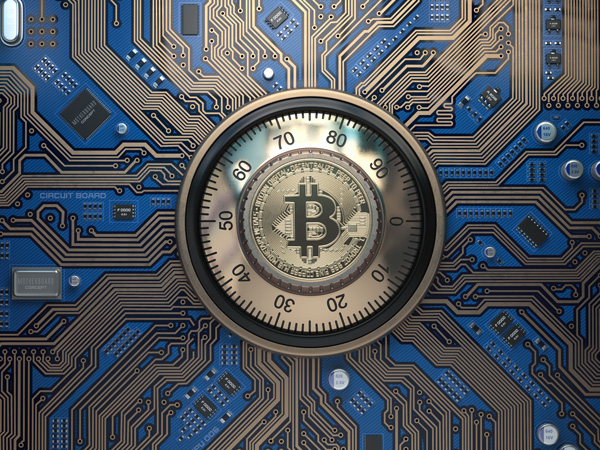 Fellow Investor,
I warned investors not to buy Bitcoin, and then it crashed.
Bitcoin lovers went berserk.
Now, the Bitcoin crash is over, but Bitcoin's technology is a dinosaur.
I know of at least three cryptocurrencies with far better tech than Bitcoin and they're poised to dominate the entire crypto market.
I've just recorded a free video to tell you about profit opportunities in each.
Click here to watch it now.
Best wishes,
Martin Weiss, Founder
Weiss Ratings
4400 Northcorp Parkway, Palm Beach Gardens, FL 33410
877-934-7778