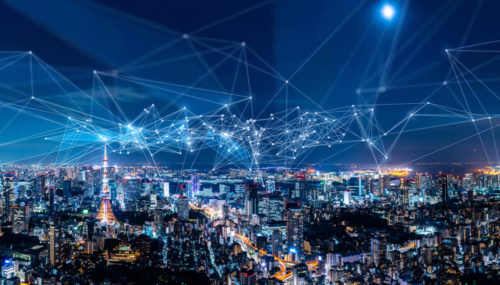 CEO adds over 3,000 shares.
Vikram Verma picked up over 3,000 shares of 8×8 (EGHT), where he serves as CEO. The buy cost just over $73,000 and leaves the CEO with just over 889,000 shares of the company. This marks his second buy this year, following a 4,200 share purchase in August.
Insiders have a mixed track record at the company, with these CEO buys being offset by sales by the Chief Product officer year-to-date.
8×8 is a cloud communications company offering solutions for small and midsized businesses worldwide. The company's business model includes software-as-a-service and also offers virtual office, communication, and workflow services.
Action to take: While the cloud space looks like it will see further growth, 8×8 is still struggling with profitability as it expands. That explains some of the insider sales. With shares near their 52-week high of $26 per share, investors may want to wait to buy on a pullback to a lower price closer to the 52-week low, say $17.50.
Special:
The Time to Invest in 5G Is NOW!
Should insiders make bigger bets, or should the company's fundamentals improve, shares will likely move up and down with the overall market for the time being. With the limited number of options trades available, speculators should look elsewhere to profit from short-term trends in the cloud space.