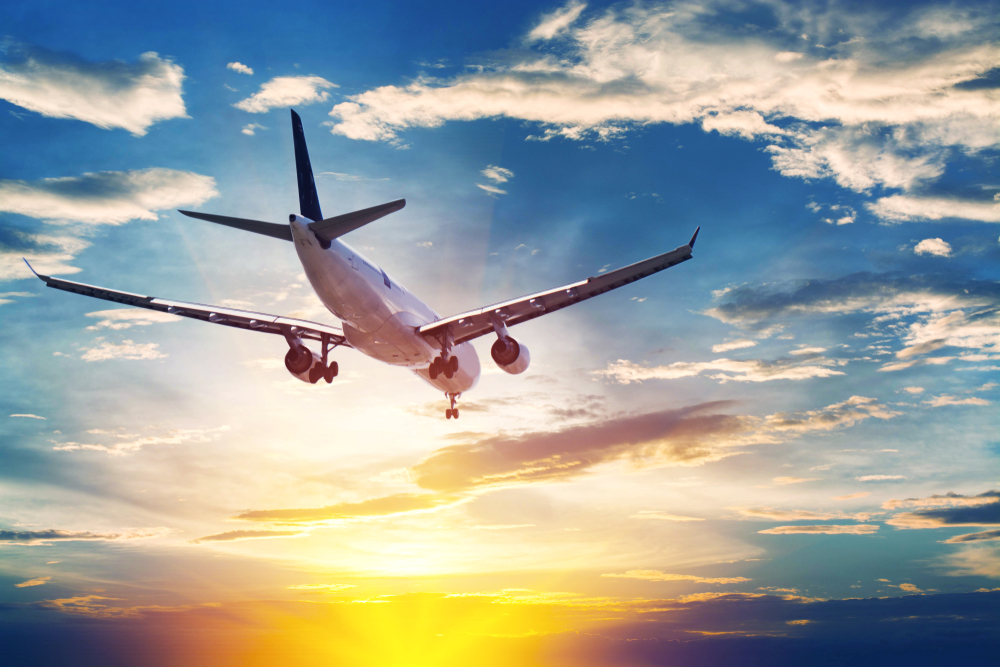 Half a dozen insiders get bullish on American Airlines this week.
Six different insiders bought near the recent market bottom for American Airlines (AAL).
From the Chairman and CEO, to the company President to several Executive Vice Presidents, over $2.4 million in shares were bought by insiders on Tuesday, just before shares started rallying.
The largest buy came from CEO Douglas Parker, who bought 50,000 shares, spending over $1.4 million alone. Based on the price he paid per share, he fared the worst among insiders so far.
This type of cluster of insider buying is far more bullish than any one insider picking up shares. And given the different prices paid, this is clearly an open buy by insiders rather than an exercise or grant of stock options.
With oil prices looking weak, airlines may see more upside on expanded profit margins in the coming quarters. Domestic airliners have spent the last few years focusing on productivity, not competing with each other, and the results have been great for shareholders.
Action to take: Shares of American Airlines look attractive under $30. A more interesting option to take advantage of the weakness in oil right now would be in a January 2020 $35 call option. That kind of option could double or triple, particularly if oil prices stay weak and the company continues to fly near full capacity.