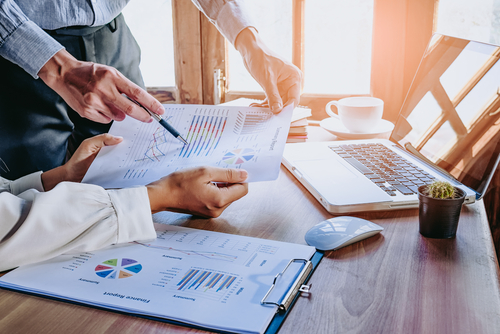 Billionaire owner adds to beaten-down research firm.

Billionaire investor Mario Gabelli bought 3,544 shares of Associated Capital Group (AC) on June 20th. This doubles his personal share stake, but Gabelli is also Executive Chairman and owns more of the company through his Gabelli funds.
The New-York based company was founded in 1976 by Gabelli as an institutional research firm based on bottom-up research and generating market-beating returns.
Shares of the firm have traded between $32 and $46 in the past year, and currently trade around $35. Although the company has had negative earnings in recent quarters, it currently trades below book value.
The company also has no debt, and has nearly $400 million in cash, or nearly half the market cap at current prices. That makes it attractive as a deep value play, or for investors concerned about heavily-indebted companies right now.
Special:
The Time to Invest in 5G Is NOW!
Action to take: While many investors have concerns about financial companies late in the economic cycle, the strong balance sheet and relative valuation make this an interesting play in the broader financial sector.
Investors should consider following the billionaire investor Gabelli into shares of his own company at or near $35 per share. Shares pay about a 0.5 percent dividend yield here, and there are no options trades available on the niche company.