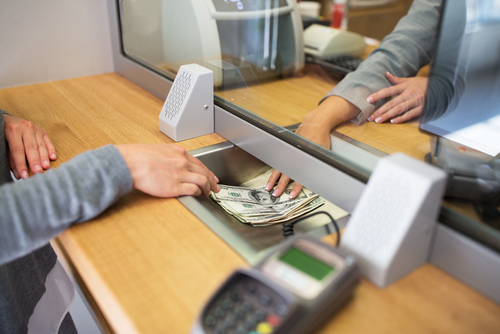 Director $116,000 buy at regional bank.
On Tuesday, August 27th, director Scott Toothaker picked up 5,371 shares of Bar Harbor Bankshares (BHB). The buy increased his stake by 22 percent, to just over 29,500 shares. The purchase totaled just over $116,000.
Insiders at the bank have been buyers year-to-date, with many purchases occurring at prices as much as 18 percent higher than where shares currently trade. The last insider sale occurred in 2018, but has been far lower than the total insider buys year-to-date.
Bar Harbor Bankshares operates as a regional bank with over 48 locations in Maine, New Hampshire, and Vermont. It offers traditional banking services such as business and personal loans, lines of credit, and bank accounts.
Action to take: Banking stocks have been out of favor as falling interest rates are seen as a danger to bank profit margins, but the selloff in shares at Bar Harbor has led to a 28 percent drop in the past year and looks oversold. The bank trades at 11 times earnings, pays a 4 percent dividend yield, and trades at a discount to its book value, or the value of all its loans outstanding.
Special:
The Time to Invest in 5G Is NOW!
At current prices, shares are a bargain, and are a buy up to $22. As a smaller bank, there are no options plays for speculators.