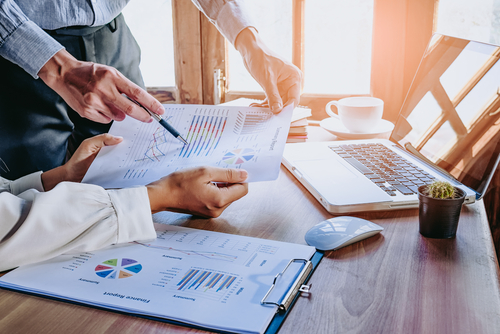 Director makes $275,000 buy.
Richard Massey, a director at Cannae Holdings (CNNE), picked up 10,000 shares recently, shelling out just over $275,000 to do so. The buy increased his holdings by nearly 5 percent, to just under 214,000 shares.
This is his third buy of shares this year, and other insiders have been buyers at the firm, including the CFO last month. In the past two years, insiders have been steady buyers, with no sellers. Insiders own over 7 percent of shares.
Cannae Holdings is an asset management firm that primarily invests in restaurants, technology-enabled healthcare services, and financial services. The company has been successful in taking three of its holdings public, and shares are up over 29 percent in the past year.
Action to take: Shares of the company are currently near a 52-week high and the company has recently lost money during its most prior quarter. The book value of its assets is far under the current share price, so investors may want to keep an eye on shares and look to buy under $20. Asset management companies can easily trade at premiums or discounts to their value depending on market sentiment, and a buy during the next market pullback could prove attractive; just not at current prices.
With a limited number of options trades only in November, speculators may want to look elsewhere in the financial sector for a trade.