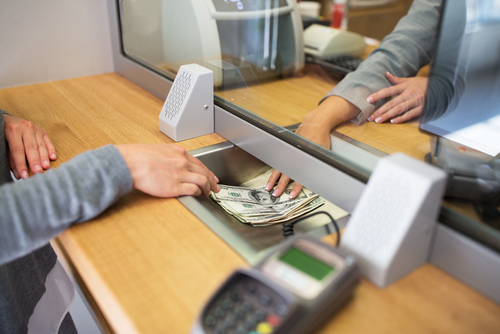 Major owner $140,000 additional buy.
Special:
Most Profitable Day in History
James Filler, a major owner at Century Bancorp (CNBKA), added 1,612 shares to his stake lately. This brought his total ownership up to 725,341 shares, and he paid nearly $140,000 to make the trade.
This follows up from a 1,044 share buy he made last month, and other insiders have been buyers of shares near recent prices for the regional bank as well.
250 Stocks to Sell Now

Investing legend Louis Navellier's list of toxic stocks includes dozens of big-name blue chips… former Wall Street darlings…

And even stocks in industries that are considered "safe," like banks and utilities.

Time is running out to make sure you don't own any of these "SELL"-rated stocks.
There have been no insider sales in the past three years.
Shares of the bank are up nearly 13 percent in the past year, handily beating the S&P 500's return in that timeframe. Shares trade around 12 times earnings, and the bank has a huge profit margin of 35 percent. The only downside is that shares are a bit pricey relative to book value, a conservative measure of the bank's book of loans. With a 1.5 price to book value, shares are pricing in the bank's other qualities besides its loans.
Action to take: Besides the bank's current profitability, smaller banks are often a target of larger banks for potential mergers and acquisitions. Given the long-term trend in the banking sector to consolidate, Century Bancorp looks like a potential buy under $90 per share, and provides investors a 0.5 percent yield.
There are no options available to trade on shares, so speculators looking to trade a smaller banking play would need to look elsewhere.