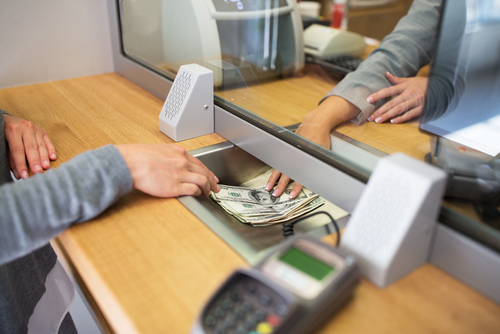 Major owner $140,000 additional buy.
James Filler, a major owner at Century Bancorp (CNBKA), added 1,612 shares to his stake lately. This brought his total ownership up to 725,341 shares, and he paid nearly $140,000 to make the trade.
This follows up from a 1,044 share buy he made last month, and other insiders have been buyers of shares near recent prices for the regional bank as well.
My #1 EV Stock (NOT Tesla)

I believe this little-known company will be the next EV giant.

Its car is faster than Ferrari's F8, McLaren's 720S and Porsche's 911 Turbo. Yet it's 100% electric.

And while it's a marvel of American engineering...The CEO wants it to be an everyman's car... and plans to ship out 1 million per year.

Already, it's set to grow faster than Tesla, Amazon and Facebook... COMBINED. Sales could DOUBLE to $5.5 billion in 2023... then almost double again to $9.9 billion a year after that.

Simply put, this company could be on the verge of a HUGE run.
There have been no insider sales in the past three years.
Shares of the bank are up nearly 13 percent in the past year, handily beating the S&P 500's return in that timeframe. Shares trade around 12 times earnings, and the bank has a huge profit margin of 35 percent. The only downside is that shares are a bit pricey relative to book value, a conservative measure of the bank's book of loans. With a 1.5 price to book value, shares are pricing in the bank's other qualities besides its loans.
Action to take: Besides the bank's current profitability, smaller banks are often a target of larger banks for potential mergers and acquisitions. Given the long-term trend in the banking sector to consolidate, Century Bancorp looks like a potential buy under $90 per share, and provides investors a 0.5 percent yield.
There are no options available to trade on shares, so speculators looking to trade a smaller banking play would need to look elsewhere.