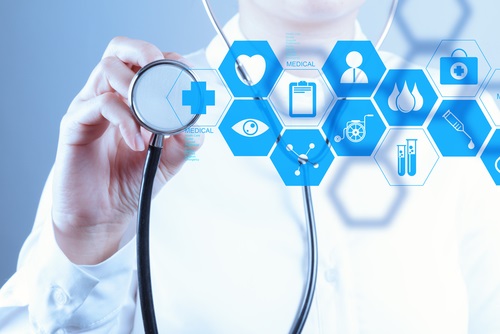 President & CEO makes a 32,000 share buy.
Cigna Group (CI) President & CEO David Cordani picked up 32,509 shares recently. The buy increased his stake in shares to over 357,500 shares, and the recent purchase cost just over $5 million.
Insiders at the company have largely been sellers year-to-date, albeit in smaller amounts of a few hundred to a few thousand shares at most. And Cordani recently sold 27,000 shares in March at a price just 6 percent higher.
Cigna Corporation is a health service organization that provides insurance and related products and services around the world.
Action to take: The overall level of insider selling at a company the size of Cigna, where many corporate officers receive stock options, is not unusual. And with shares trading at just 9 times forward earnings, and down 17 percent in the past year, the health care plan giant isn't expensive.
Special:
The Time to Invest in 5G Is NOW!
However, the uncertainty in the healthcare space going into the 2020 election will only widen in the coming months, not narrow. For the time being, we think staying on the sidelines is the best approach. Investors may want to consider shares around $140, below the recent 52-week low.
Speculators should consider buying a put option with a $150 strike price to bet on a further downside in the coming months, looking for a mid-double-digit return to take profits given the limited downside as well.