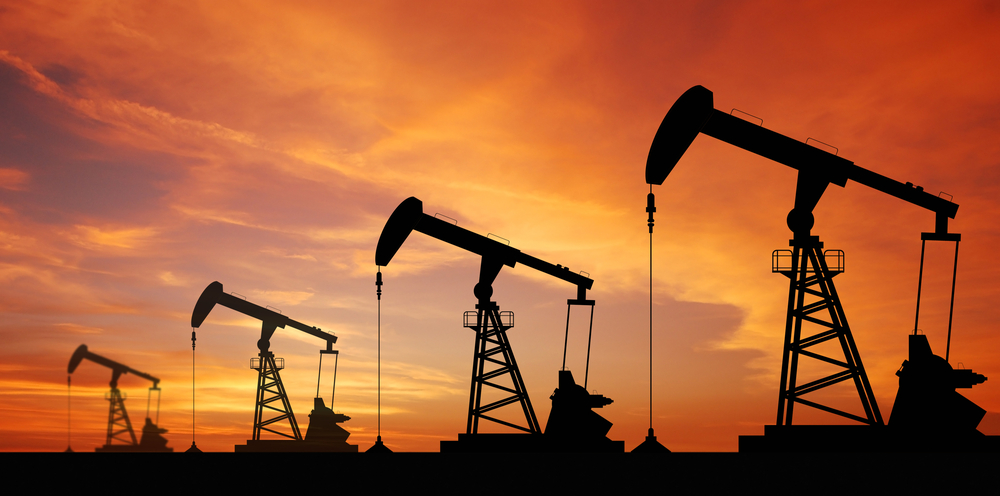 Insiders buying at hard-hit exploration company.
On June 12th, multiple insiders picked up shares at Encana Energy Corp (ECA).
These buyers include CEO Douglas Suttles, who bought 5,000 shares, paying over $24,000. CFO Corey Code bought 10,000 shares, paying nearly $50,000. And David Hill, EVP of Exploration, bought 10,000 shares as well. All told, these insider put over $125,000 of their own money to work in shares.
Encana is a smaller player in the industry, but it's doing just well in today's hectic environment for oil. Last year, Encana bought out competitor Newfield Exploration Company (NFX), nearly doubling in size as a result.
With the drop in oil prices this year, shares have declined sizably, despite some of the better operating numbers the company has posted following its acquisition.
Action to take: Among the oil players, Encana is a smaller player. It can have a bigger percentage move during an oil rally than major players in the space. That makes it an attractive speculation, particularly at any price under $5 per share.
Speculators may want to consider buying a January 2020 $5 call option, as a further rally in oil prices—even if just based on news events—could lead to a quick 40-50 percent profit. The January 2020 calls currently trade for around $0.85, or $85 per contract.